What kind of teachings can you expect at Bethesda?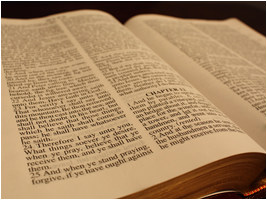 At Bethesda, we examine contemporary issues from a Biblical perspective. Some topics have been:
• "Why Can't We All Just Get Along?"
• "How Can We All Get Along?"
• "Knowing God's Will — Can we know it,
and if so, how?"
We've had studies on the subject of forgiveness, answering questions like:
• Is forgiveness conditional?
• What is the purpose of forgiveness?
• What about restoring relationships?
In our Wednesday night Bible study, one theme has been "Building Strong Families and Relationships."
Other studies have been on "Personal Change and Growth." In this study, we learned that God gives us principles for victory in our lives rather than just being in a recovering state.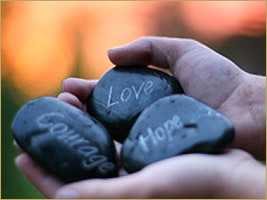 God's Word deals with present day living and we get answers from a loving God who cares about what we go through. Some other message series' have continued for as many as ten weeks. At Bethesda, we go to great lengths to thoroughly search God's Word to answer our concerns about issues in daily life.
Modern psychology/philosophy teaches how to change and overcome obstacles that arise in our lives through "self-help."
The fruit of dependence on self and life without God is manifest as we see families being torn apart and so many lives being wrecked.
However, God's Word alone is more than sufficient for the guidance we need to overcome the struggles we continuously face. It is also powerful to help us avoid the pitfalls that lead to broken families, damaged relationships, and wrecked lives.
We invite you to come worship and serve the Lord together with us. If you would like directions or would like to talk with the Pastor or someone from the church, please ring 0415 689 202.
Pastor Bob McGee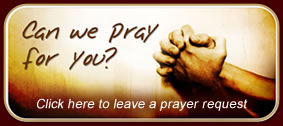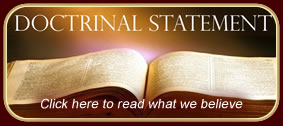 Worship Times
— Sunday —
Sunday School (All ages) • 9:00 AM
(Except during school holidays)

Morning Tea • 9:40 AM

Morning Worship • 10:00 AM

Sunday Evening Service • 5:00 PM
(Note: There is no evening service on the last Sunday of each month
due to church luncheon)
— Wednesday —
Bible Study • 7:00 pm
All services are held at Morayfield East Primary School at the corner of
Graham Road and Glenwood Drive
Morayfield, Queensland 4506
Click the map for interactive directions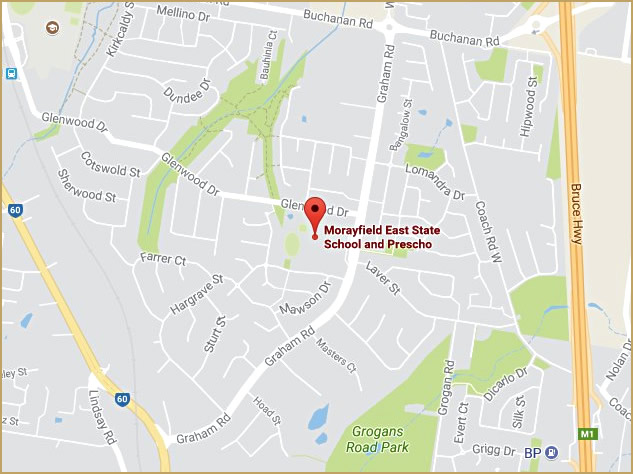 Click the calendar for a schedule of events