About Bethesda Baptist Church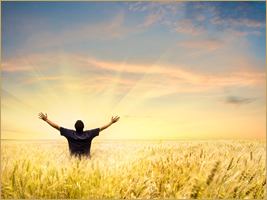 Bethesda Baptist Church was established in 2009 when a group of believers from a few churches in the region desired to have a church in the Deception Bay/Burpengary vicinity where they could continue to serve God in their lives.
From there, they could establish a place of worship and be centrally located to reach out to many neighbouring communities.
People living in the areas of Narangba, Kallangur, North Lakes, Morayfield, Caboolture, and the Redcliffe Peninsula would only need to travel 5 to 10 minutes.
As you would know, there are many church buildings around and perhaps you may even understand that within too many of them there is an unfriendly or ritualistic atmosphere. Or sometimes it is more like the appearance of a social club, or a concert hall, or just not what one would expect in a place of worship.
This is so unfortunate and does not reflect the great God of whom Christians are to be representing. Not only so, but it is also sad to say, but some may have even observed within the church that there are those who do not even believe the Bible they hold in their hands is indeed the very Word of God.
With a love for our Lord and Saviour Jesus Christ, and for others, this small group of believers united in their desire for establishing a doctrinally sound Biblical church in this area, believing to have God's blessing, have established Bethesda Baptist Church.
Why "Bethesda"?
The word Bethesda is taken from an event in the Bible that occurred at the "pool of Bethesda." There, Jesus healed a man who could not walk.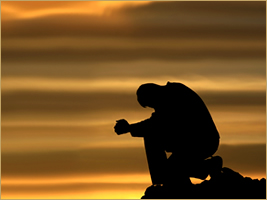 Though we cannot heal the physical body, the desire of our church is to be a place of healing as well, though not physically. We believe that Jesus, the Great Physician, can heal our hearts through His Word. He can and does mend the broken pieces of our lives and brings them together again.
Many relationships have been broken down and there are so many who need God's Holy Word, the Bible, for help in real-life situations, from a real God who really cares about real people. He cares not just about our circumstances, but also our concerns and feelings resulting from them.
There truly is rest for the weary, hope for the hopelessness, and for those who perhaps are feeling discouraged, depressed, and helpless. God can and does heal those who are broken, both those who are non-Christians, as well as those who are Christians.
So, by God's grace and help with His Word, we at Bethesda Baptist Church want to be a place where God can heal us, strengthen us, and encourage us, and we can be as we let our Heavenly Father have His way in our lives.
We invite you to come worship and serve the Lord together with us. If you would like directions or would like to talk with the Pastor or someone from the church, please ring 0415 689 202.
Pastor Bob McGee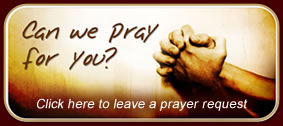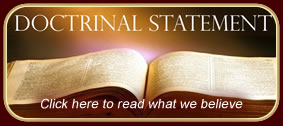 Worship Times
— Sunday —
Sunday School (All ages) • 9:00 AM
(Except during school holidays)

Morning Tea • 9:40 AM

Morning Worship • 10:00 AM

Sunday Evening Service • 5:00 PM
(Note: There is no evening service on the last Sunday of each month
due to church luncheon)
— Wednesday —
Bible Study • 7:00 pm
All services are held at Morayfield East Primary School at the corner of
Graham Road and Glenwood Drive
Morayfield, Queensland 4506
Click the map for interactive directions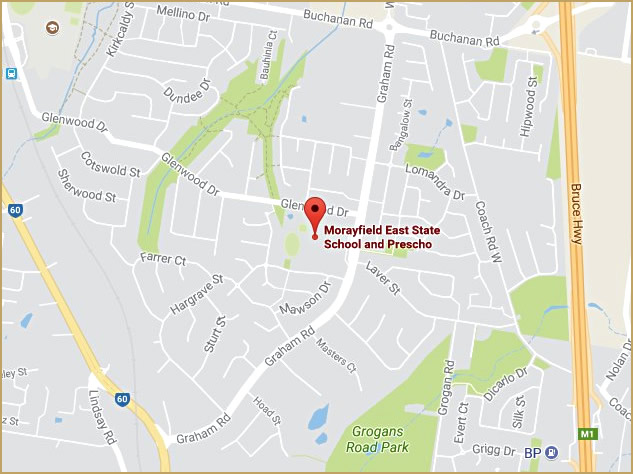 Click the calendar for a schedule of events