We Have A New Church Home!
Praise God that He has provided us with one location for all three of our weekly services.
Bethesda Baptist Church holds services in the school hall at Morayfield East State School at 107 Graham Road (on the corner of Graham Road & Glenwood Drive), Morayfield, Queensland 4506.
Click the map below for an interactive map and directions.
All of our service times will remain the same.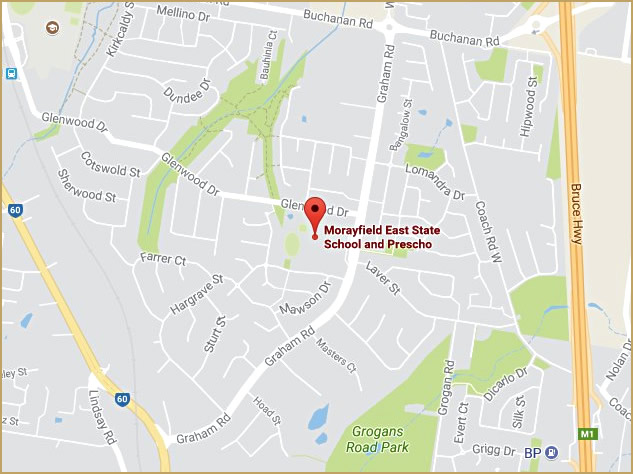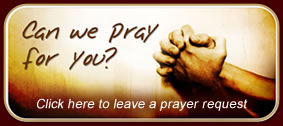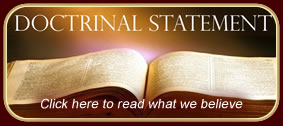 Worship Times
— Sunday —
Sunday School - All ages • 9:00 AM
(Break during school holidays)
Morning Tea • 9:40 AM
Morning Worship • 10:00 AM
Evening Service • 5:00 PM
(Note: There is no evening service on the last Sunday of each month
due to church luncheon)
— Wednesday —
Bible Study • 7:00 PM
Click the calendar for a schedule of events